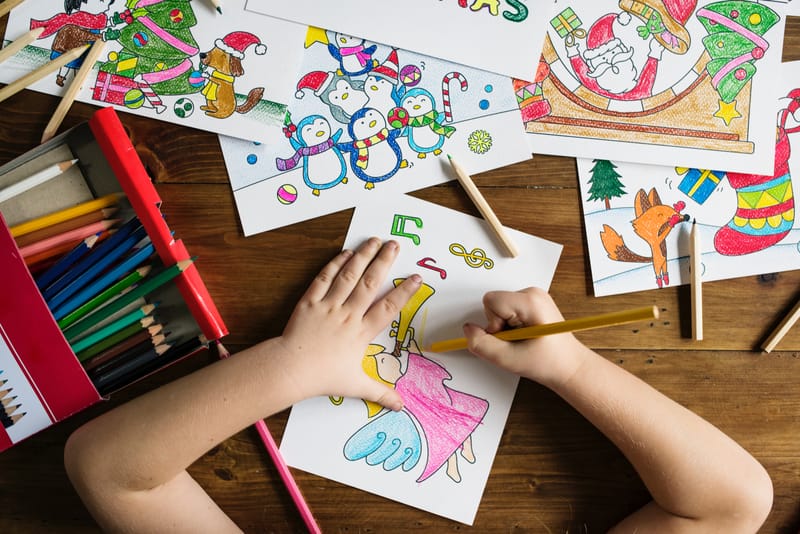 Children are the focus of all activities at the Cottage and one of our major priorities is to encourage them to develop positive ways of thinking about themselves, their relationships with others, and the world.
The program is child centred to be relevant, stimulating and developmentally appropriate to their individual needs.
As educators we enhance the learning by providing experiences and interactions that foster all aspects of the children's development that include opportunities for open learning and intentional teaching, opportunities for group learning while enveloping the essence of fun.